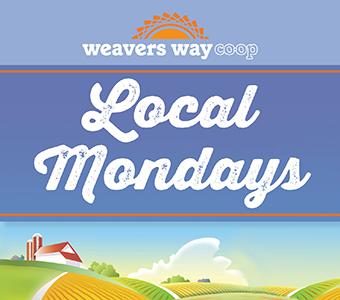 Check out our weekly Local Monday afternoon showcases of the locally made bounty of our area. Taste samples, meet vendors and save on great products that are made within 150 miles of Philadelphia. (Samplers are in both stores unless otherwise noted.)
Aug. 18: Long Cove Vegan Scrapple, made out of non-GMO cornmeal and local vegetables and mushrooms in West Chester, PA.
Aug. 25: Cape Seasonings kettle chips and pretzels (11 a.m.-2 p.m. in Chestnut Hill), concocted in Lewes, DE, by a "chipaholic," have seasoning blends that pack a kick.