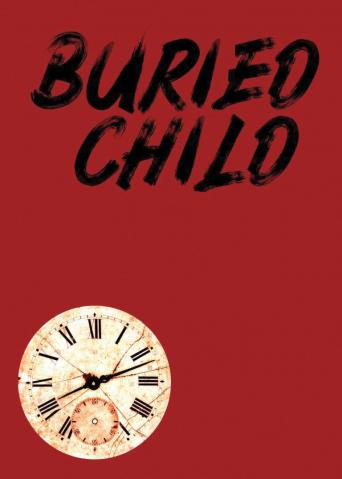 Sam Shepard's drama "Buried Child" continues its run through Sunday, March 15 at the historic Old Academy Players theater in East Falls.
The play is directed by Nancy Ridgeway and produced by Rob Rosiello, with set design by T. Mark Cole. Show dates are Friday and Saturday evenings, March 6, 7,13 and 14 at 8 p.m. In addition, matinee performances will take place on two Sundays, March 8 and 15, at 2 p.m.
"Buried Child" takes a searing look at the American family in all its dysfunction. Over the course of one day on an isolated Illinois farm, a family is shown to be lost in its secrets and unable to rise above its past. When the family's prodigal grandson returns unannounced with his spirited girlfriend, the past and present suddenly collide, taking what we thought we knew about love and family and turning it inside out.
Old Academy's cast includes Charles Hoffmann as Father Dewis, Eric Rupp as Bradley, Kelsey Hébert as Shelly, Lee Stover as Vincent, Lorraine Barrett as Halie, Rob Rosiello as Tilden and Tim Andersson as Dodge.
Parking for all performances is free. Ticket prices are $20 per adult and $10 per student with valid ID. Tickets can be purchased online at www.oldacademyplayers.org. Discounts are available for groups of 15 or more; call 215-843-1109 for more information.