by
Mike Tannenbaum, for the Shuttle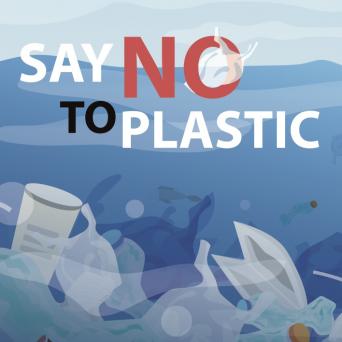 Last year, our community members came together to talk  about one of the most pressing issues of our time: the problem of plastic.
At the first  public forum of the Co-op's  Plastic Reduction Task Force, you made your voices heard. Through much discussion and community participation, we walked away with a laundry list of changes you wanted to see in the service of Weavers Way reducing its reliance on plastic. Along with a list, we also had momentum.
In advance of our second annual forum coming up on Wednesday, March 25, from 6-8 p.m. at the Chestnut Hill Library, 8711 Germantown Ave., we want to revisit what came out of our first forum while sharing what we've been working on over the past year. 
These items were suggested at last year's forum:
Strengthening our "bring your own bag" culture
Wrapping deli meats and cheeses in paper instead of plastic
Developing a system for discounting bulk food purchases (and educating the community on bulk shopping in the process)
Since then, the PRTF has come together every month to build on this momentum and work with Co-op leadership to bring these initiatives to life. While our group is small and mighty, there is a lot of work to be done to move us closer to zero waste. Much of that labor involves reducing our reliance on plastic.
Here's what you can expect from this year's event:
Updates on the progress and impact of PRTF initiatives in the past year
Goals for this year (Sneak peek: a prepared food deposit system, fewer clamshell containers, and more)
Actionable ways to get involved with our plastic reduction efforts
Please come join us and become a part of our efforts. We're taking action; are you?