Artists in Our Aisles
We want to feature your art in the Shuttle!
Please submit the following to Richard Metz (thembones2@hotmail.com):
(2) 4"x 6" high resolution images (300 dpi)
A short statement about the work
A short bio
A head shot
A link to a website if you have one
Thanks. We're looking forward to your creation!
---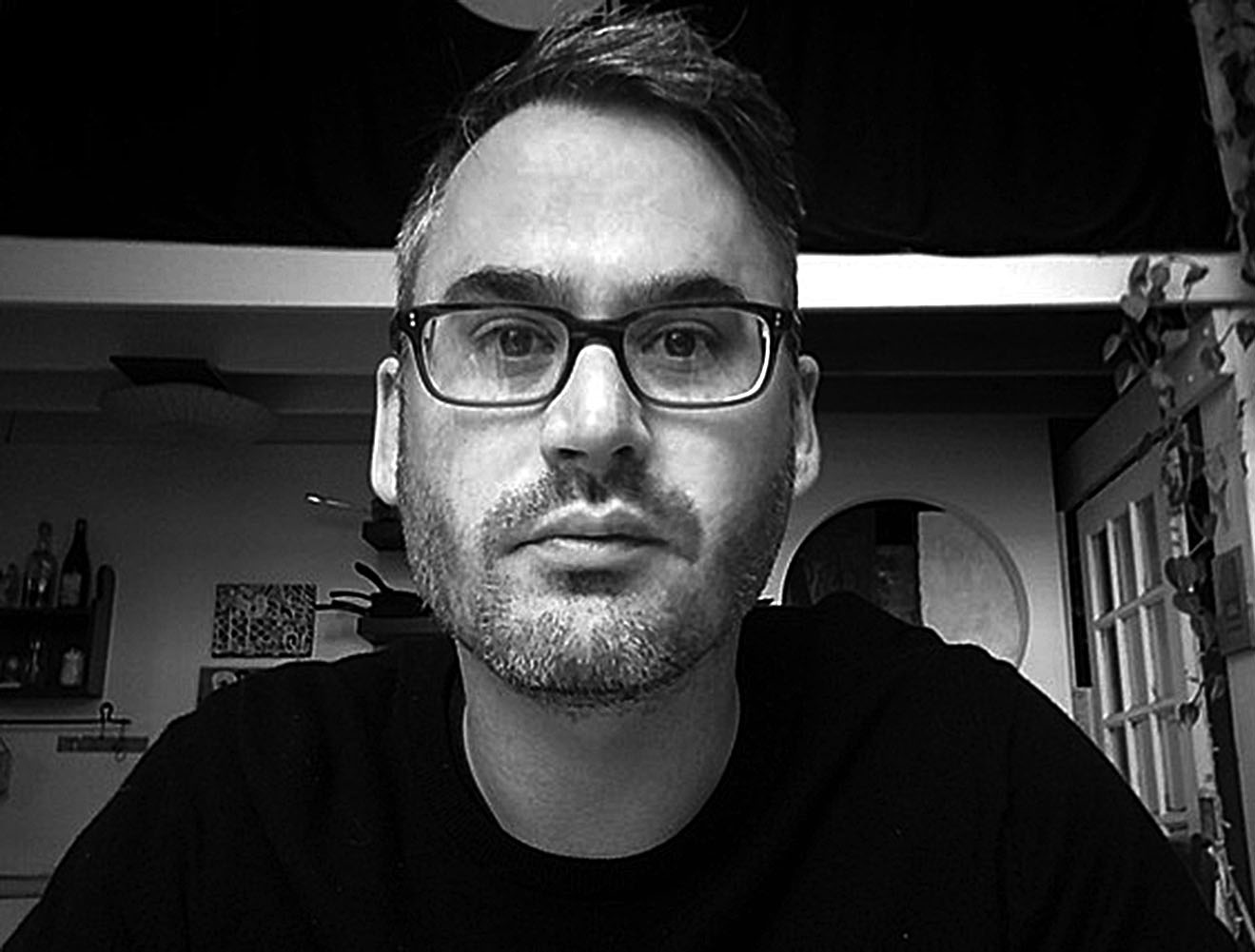 Jonathan Eckel
Jonathan Eckel is primarily focused on painting and drawing, exploring new subject matter and styles. He often blurs the line between abstraction and representation. The diversity of his imagery is strongly influenced by his world travels, along with his deep interests in the history of art, anthropology, philosophy and music.
Eckel's work is included in the permanent collection of the Woodmere Art Museum, the U.S. State Department Art Bank Program and the Ballinglen Contemporary Museum of Art in County Mayo, Ireland. He lives and works at Greene Street Artists Cooperative in Germantown.