by
Karen Plourde, Weavers Way Communications Staff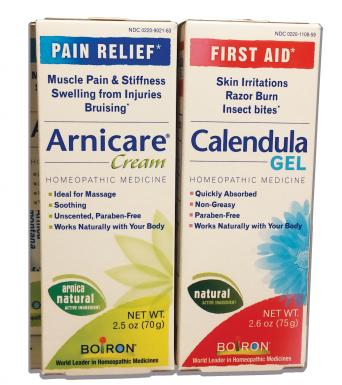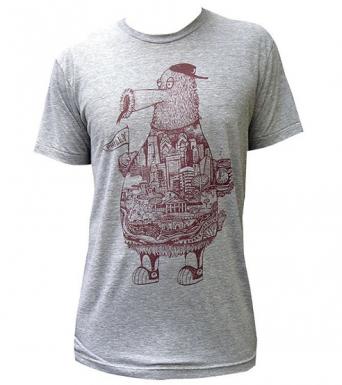 Bulk & Beyond
Hello, summer! Backyard Beans cold brew is back on tap.
Do you need your caffeine fix all year long? Consider Backyard Beans' Punch In the Face nitro cold brew, which has returned to the taps upstairs in Mt. Airy. These roasters from Lansdale use only responsibly sourced coffee beans from Africa and Latin America —Punch in the Face is single-sourced from an organic co-op in Honduras. 
The Deli Dispatch
Find a reason to try our house roast beef.
The deli in Chestnut Hill started offering Aspen Ridge natural beef roasted in our own kitchen a couple of years ago, and it was such a hit that they soon dropped the Boars Head version they'd been carrying. Now they've added garlic roast beef to the menu, again to rave reviews. 
New Hill Deli Manager A.M. Arment estimates they go through a roast every other day. In addition to selling it by the pound, it's also used in the Sandwich Station's Roast Beef Deluxe and Ravi's Roast Beef (the latter is A.M.'s favorite sandwich). She considers it "the best roast beef you can buy by the pound on the Avenue." It's certainly a go-to for me.
Meat & Fish Market
Making the case for fresh shellfish in Chestnut Hill.
Summer means clams and oysters on the half shell. And mussels? They're good anytime. In that spirit, Chestnut Hill Meat and Seafood Manager Valerie Baker invested in a wheeled case she's been filling with ice and loading up with littlenecks, oysters (mostly from the West Coast) and mussels. For now, she's only rolling them out on the weekend. But depending on sales, Val and her crew may bring out the bivalves for weekday shoppers.
On the Menu in Prepared Foods
Filling the roast chicken void in Mt. Airy.
Sadly for Carpenter Lane shoppers, roast chickens are no longer available there. But don't despair; the Mt. Airy Prep Foods crew has come up with some alternatives for grabbing and going. Look in the case near the front corner entrance for shrimp cocktail and gazpacho, and other offerings are in the works. Can't live without your roast chicken? They're still available in the service case in Chestnut Hill.
All Wellness & Good
Arnicare and Calendula for your warm weather boo boos. And some cool threads to go along with them.
Milder temperatures and exposed skin go together like shorts and sandals — and that can lead to sunburn, bruises and insect bites. So thank heaven that topical Arnicare and Calendula will be 20 percent off at our wellness stores for all of June. Boiron, the homeopathic powerhouse born in Lyon, France, but now based in Newtown Square, Delaware County, has been in the natural-medicines business since 1932. In addition to its first-aid properties, Arnicare also helps ease muscle strains and sprains. 
Meanwhile in ATW wearables, Paul Carpenter screened T-shirts have found their way onto some hangers. Carpenter, a 30-year-old artist from East Mt. Airy, has put together a collection of Philly-centric designs that will encourage you to find room in your shirt drawer. Look for his rendering of the Phanatic with the city's landscape across his belly, as well as his depiction of Chief Tedyuscung, who gazes out across the Wissahickon from a cliff near Rex Avenue.