Artists in Our Aisles
We want to feature your art in the Shuttle!
Please submit the following to Richard Metz (thembones2@hotmail.com):
(2) 4"x 6" high resolution images (300 dpi)
A short statement about the work
A short bio
A head shot
A link to a website if you have one
Thanks. We're looking forward to your creation!
---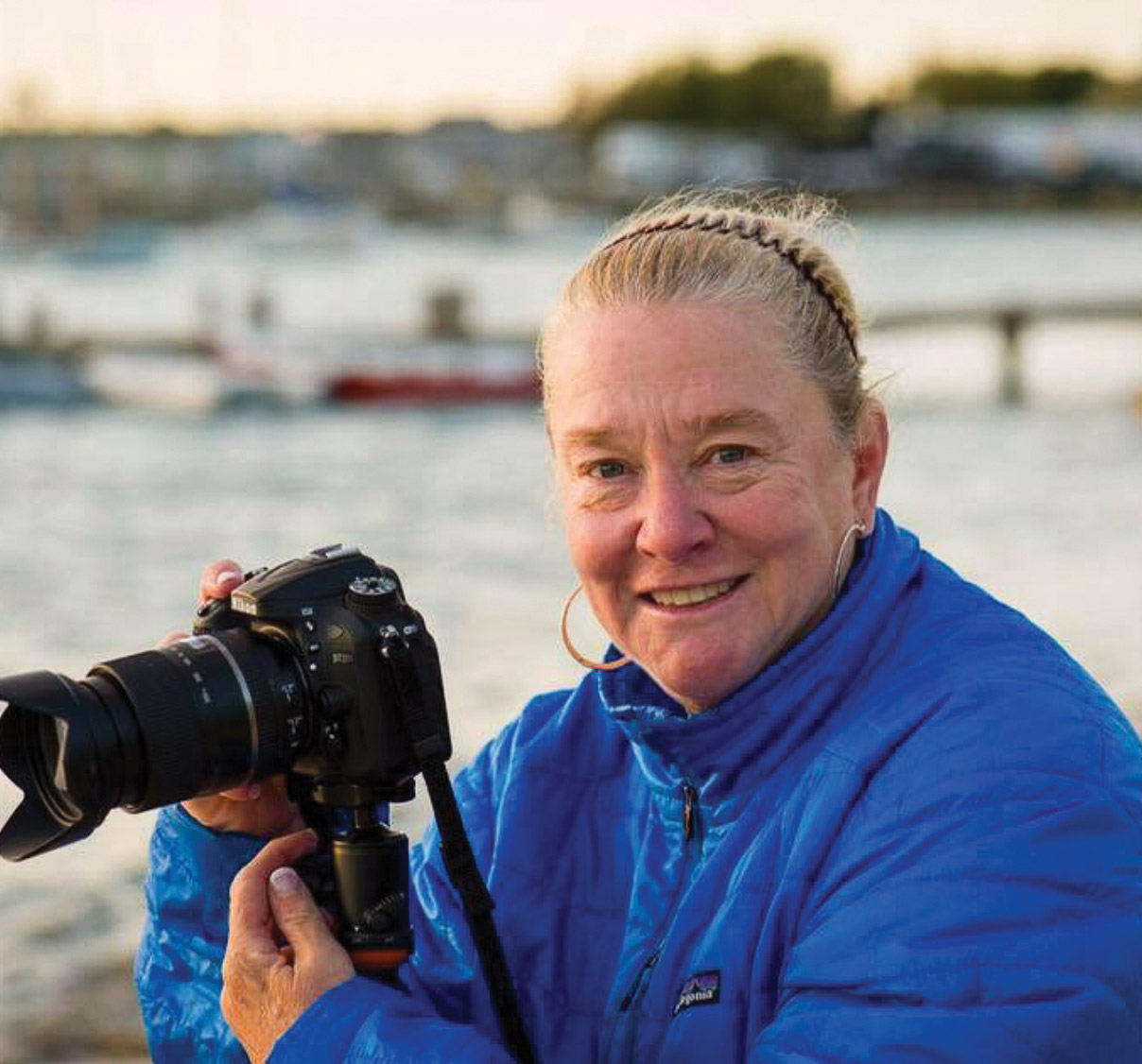 Susan Smith
I am a longtime resident of Chestnut Hill. After I retired from a career as a lawyer/business executive, I pursued several successful creative ventures, including knitting and jewelry design. However, decreased vision from macular degeneration made those activities difficult. I was fortunate to find that I could see through a lens.
Most of my work is centered on travel and horticulture. Memory is fleeting, so I choose to photograph subjects in their natural environments to freeze moments in time. Focusing on light and using close observation to capture details that often goes unnoticed defines my work. I most frequently print on metal to intensify the color and clarity of the images.
I grow most of my own flowers and vegetables and keep bees that serve as good images even in this pandemic, when travel is limited.
Editor's Note: Susan's greeting cards are now available at all Weavers Way locations.