Artists in Our Aisles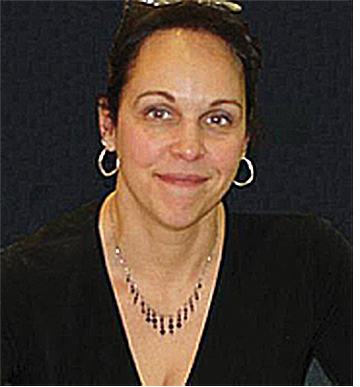 Laura Eyring
I'm a Mt. Airy resident and painter. I had a show in September at Cerulean Arts gallery in Fairmount. I'm an alum of the Pennsylvania Academy of the Fine Arts (Class of '87). I work in oils — mostly landscapes that I paint from memory. I'm also illustrating my fourth children's book.
To support my art habit, I work as a chemist for the Philadelphia Water Department in the water testing labs (I got my chemistry degree just before I turned 40).
Growing up in a family of musicians made me aware of patterns and rhythms. Finding the harmony in the design is what draws me to a specific subject.
My preliminary drawings tend to be traditional. I keep shapes and perspective realistic, looking for details that make the general structure playful and interesting.
My goal is to create a vivid kaleidoscope of colors and forms — blue trees, orange sky, hot pink fields — that remind me of a magical moment in time. That's the feeling I experience when I'm in nature.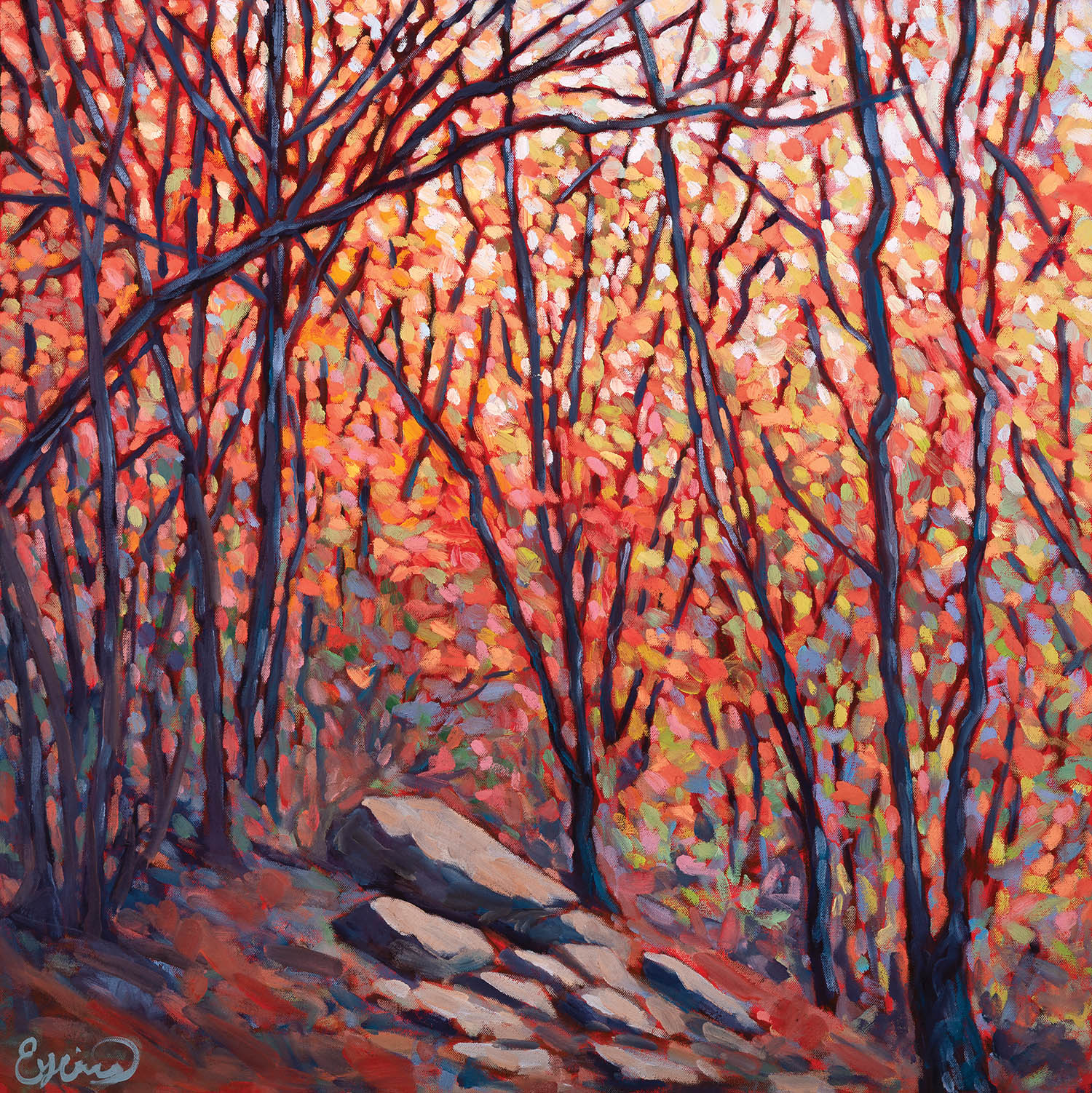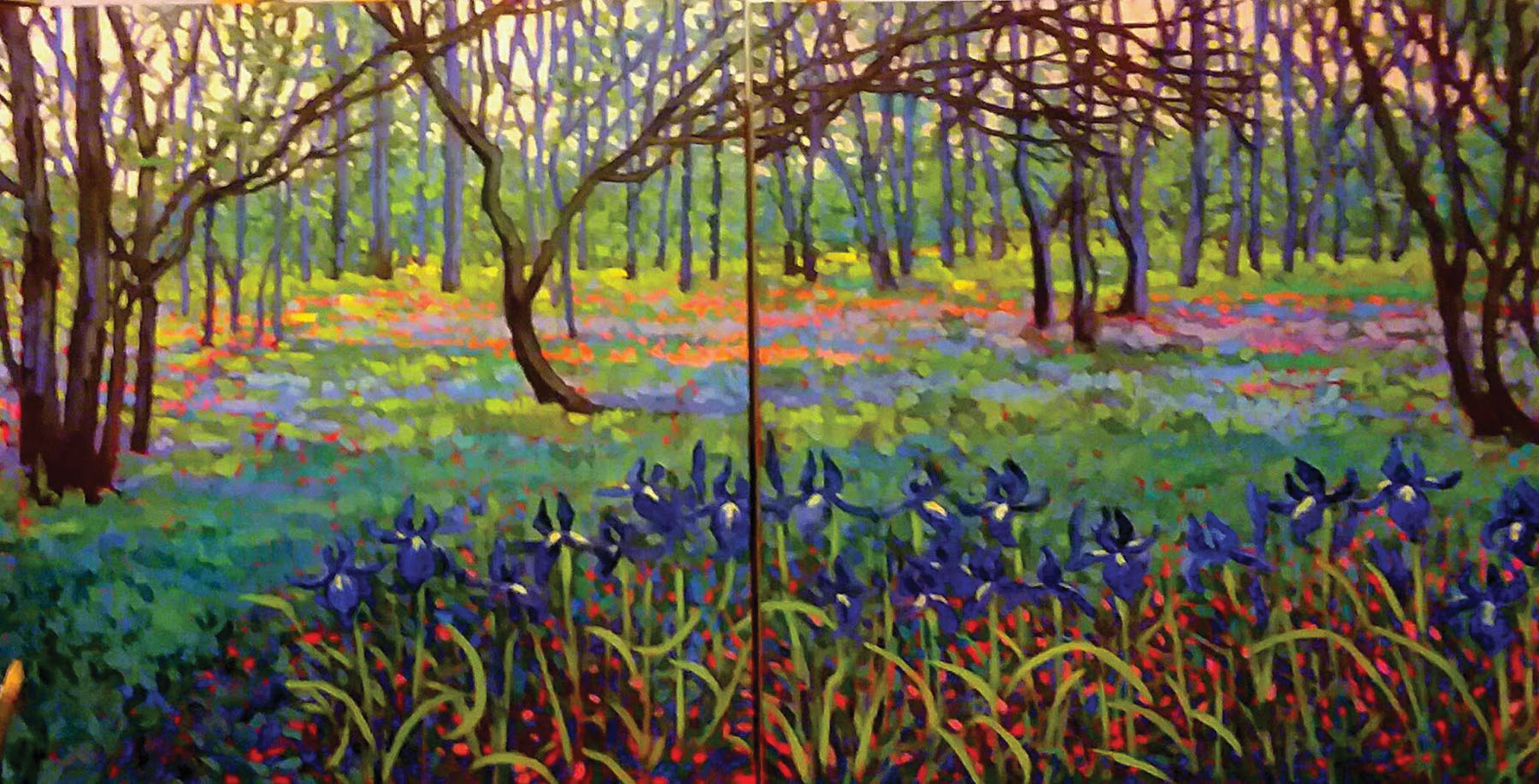 ---
We want to feature your art in the Shuttle!
Please submit the following to Richard Metz (thembones2@hotmail.com):
(2) 4"x 6" high resolution images (300 dpi)
A short statement about the work
A short bio
A head shot
A link to a website if you have one
Thanks. We're looking forward to your creation!