Artists in Our Aisles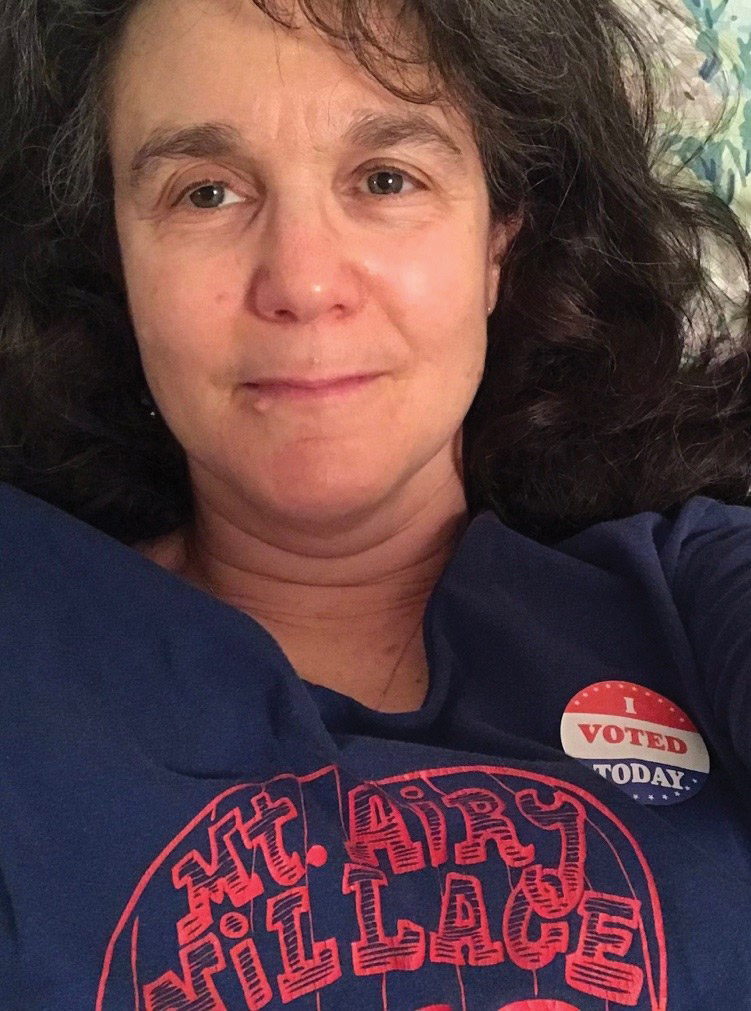 Rebecca Hoenig
I grew up in Germantown and have lived in Mt. Airy for over 30 years. For several decades I taught students of all ages at the Philadelphia Museum of Art before retiring in September 2019.
Most recently, I taught watercolor at Allens Lane Art Center (through Mt. Airy Learning Tree) and collage at the Center on the Hill in Chestnut Hill.
I have participated in dozens of juried art shows including several solo exhibitions.
Through a wide array of media including drawing, painting, photography, printmaking and mixed media sculpture, I am continually drawn to the spiritual aspects of art and the essential mystery inherent in all natural and artistic creation.
rebeccajanehoenig@gmail.com (illustration)
www.rebeccahoenig.com (all other art work)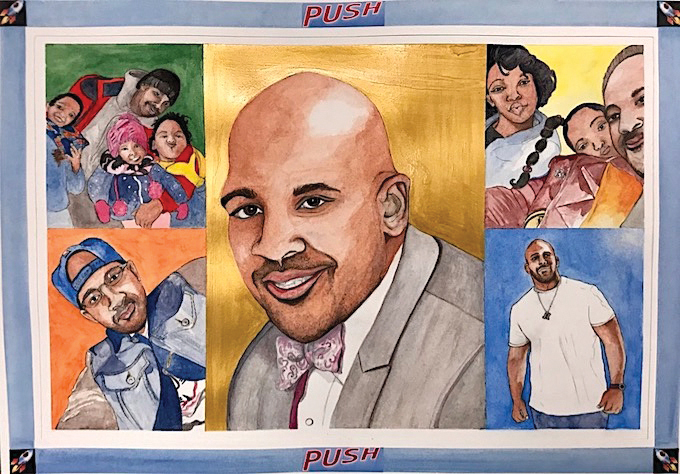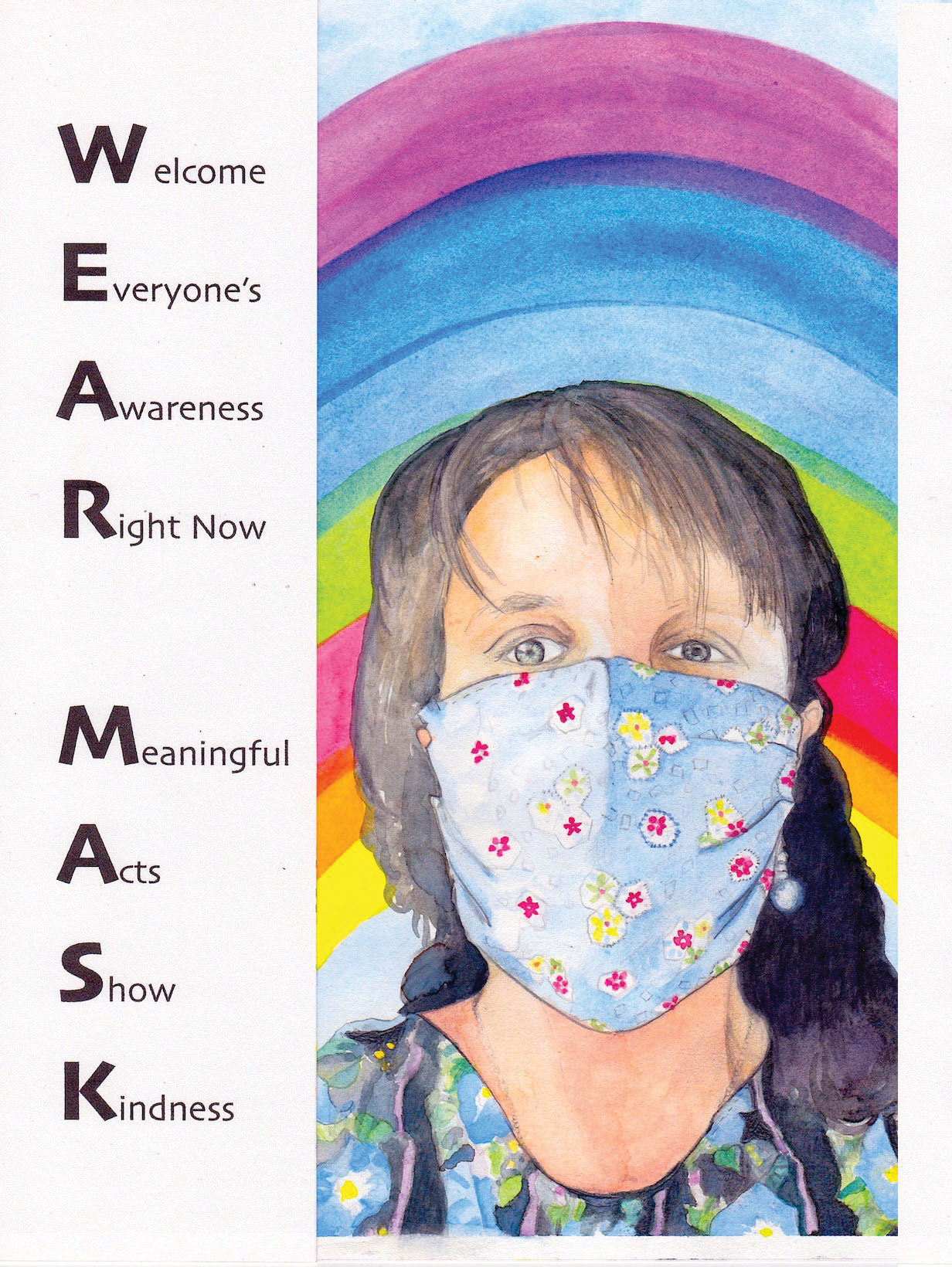 ---
We want to feature your art in the Shuttle!
Please submit the following to Richard Metz (thembones2@hotmail.com):
(2) 4"x 6" high resolution images (300 dpi)
A short statement about the work
A short bio
A head shot
A link to a website if you have one
Thanks. We're looking forward to your creation!