by
Lisa Mosca, Food Moxie Executive Director
We are honored to have the support of Glenn Bergman and Bob McWiliams as our new co-chairs of the Food Moxie board. Many of you know that Glenn is one of our founding members. Bob responded to a call in the Shuttle for new board members in the spring of 2019. We also thank our other amazing Food Moxie volunteer board members: Vice Chair Catherine Kendig, Treasurer Jaime Shechtman, Secretary Liz Werthan, Jean Carne-Wolfe, Michael Clancy, Folasshade Laud-Hammond, Anne Munch-Jensen and Bob Smith.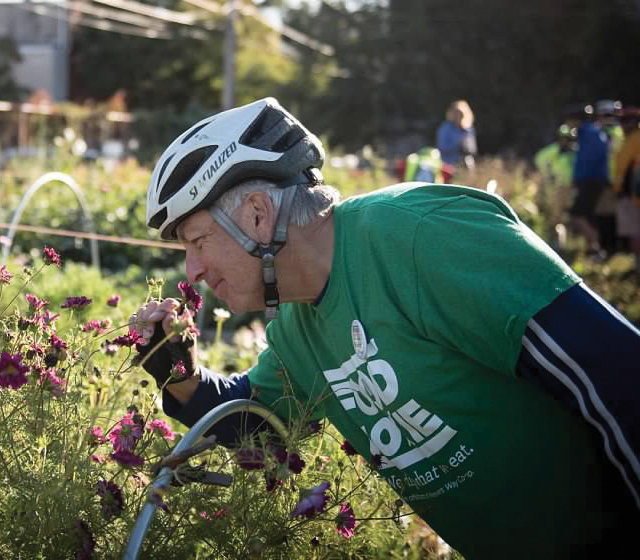 Glenn Bergman, Food Moxie Board Co-Chair
Many of you who have joined Weavers Way over the last six years may not know who I am. In 2004, I was hired as general manager for the Co-op during a tough financial period. I offered to stay for two years; I stayed for 11, until I left to take the executive director position at Philabundance. I learned that the Co-op was a wonderful place to work.
I stayed longer for many reasons. One, I truly fell in love with the cooperative business model as a way to build community engagement. Two, because we have great members and staff. Three, because we started a farm that today is wonderful to see and support. And four, because the members wanted to give back to the community by providing an educational experience around nutrition, urban farming, teaching kids where their food comes from, and basic co-op principles. So we started a nonprofit.
We started Food Moxie, a/k/a Weavers Way Community Programs, as a way to support the desire of the members to provide community service programs in Northwest Philadelphia. Our first grant ($7,500) came from the Cooperative Development Fund in Washington, D.C. It enabled us to pay two staff members from the Co-op (Margie Snyder and Stephanie Johnson) for their part-time work with the Marketplace program and at Awbury Arboretum, where they did urban gardening.
Food Moxie has become an important community resource for many children, families, volunteers and other institutions. We started the first major city family shelter garden program at Stenton Family Manor in East Germantown. We run a small farm at Martin Luther King High School, and we have provided educational experiences in conjunction with the teachers at Saul Agricultural High School in Roxborough. When COVID came along last spring, the staff had to pivot and began providing meals and food boxes to families.
As one of its founding members, 14 years ago, I have seen how this little organization can truly do wonderful work and bring together great people. Many of you have donated to Food Moxie and I thank you for your support. I never felt right being the chair of an organization that I helped to start before, but I am so excited to assist Lisa and Bob with raising funds and providing any guidance.
I am looking forward to working on our new strategic plan, raising funds and assisting with identifying new board members from the community. This nonprofit has an amazing "Can do!" attitude that makes a difference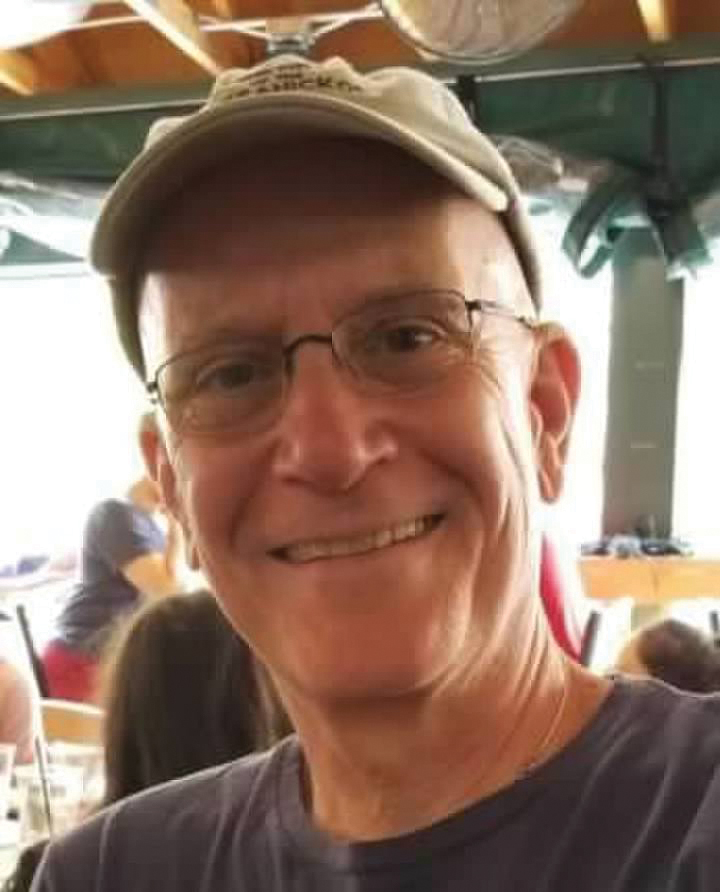 Bob McWilliams, Food Moxie Board Co-Chair
Have you ever planted a seed, watched it sprout and then savored the fruit of your labor on a lazy summer afternoon? I have treasured that pleasure for over 60 years, and I thank my mother for teaching it to me. In 2019, I read in The Shuttle that Food Moxie teaches children the wonders of growing their own nutrition. The article reported that they were searching for someone with my set of skills to help further their mission. It was a no brainer; I signed right up.
If you want to understand why I serve this organization, I invite you to come and support one of our programs. I have been fortunate enough to have had this experience. It is truly heartwarming to see young adults and children digging, planting and harvesting, ultimately sampling the variety of items that they grew. I realize that many children today have not had the opportunity to engage with whole foods or gardening and therefore think that food comes out of a wrapper or bag. Food Moxie provides an environment that changes that concept in a caring and hands-on manner.
Serving and giving are a part of who I am, but being a part of Food Moxie provided me an opportunity to make an impact in a most rewarding way. Cheers to Weavers Way Community Programs for creating this organization, and I look forward to helping it achieve an even greater impact.