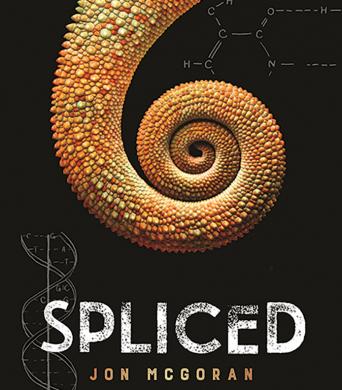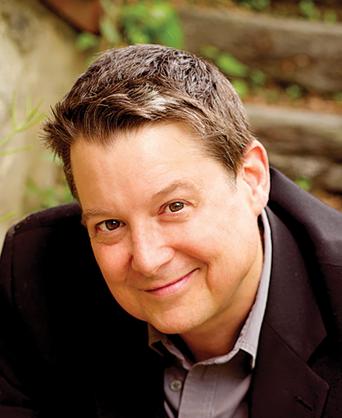 On Friday, Oct. 6, the Free Library of Philadelphia will host an event to celebrate the release of "Spliced," Jon McGoran's new young-adult science-fiction thriller, from 6 to 8 p.m. in the lobby of the landmark Parkway Central Branch on Logan Square. 
The launch will feature a reading and brief talk by McGoran, as well as light refreshments, including adult beverages from Quaker City Mercantile, and live music from Rich Ciocco and Matt Davis. 
Set in a near-future Philadelphia, "Spliced" explores the world of chimeras — young people who modify themselves by splicing animal genes into their genomes. Sixteen-year-old Jimi Corcoran is horrified when her best friend runs away to get spliced. Plunging into the world of chimeras to stop him, she encounters a violent backlash against the chimeras, and a new law that declares them non-persons. As Jimi learns to respect, understand and even love the chimeras she meets, she also learns a terrifying truth: Those provoking the backlash have a hidden agenda. In an advance review, Kirkus says, "McGoran creates a very believable future. . . . This nightmare study in manufactured prejudice will resonate . . . especially in the era of Trump. Timely, thrilling and more than a little scary." 
The launch party is free, but registration is required. For more info and to RSVP, go to bit.ly/Spliced_Launch.
Jon McGoran, former editor of the Shuttle, is the author of seven previous novels, including the biotech thrillers "Drift," "Deadout" and "Dust Up" (Tor/Forge Books).