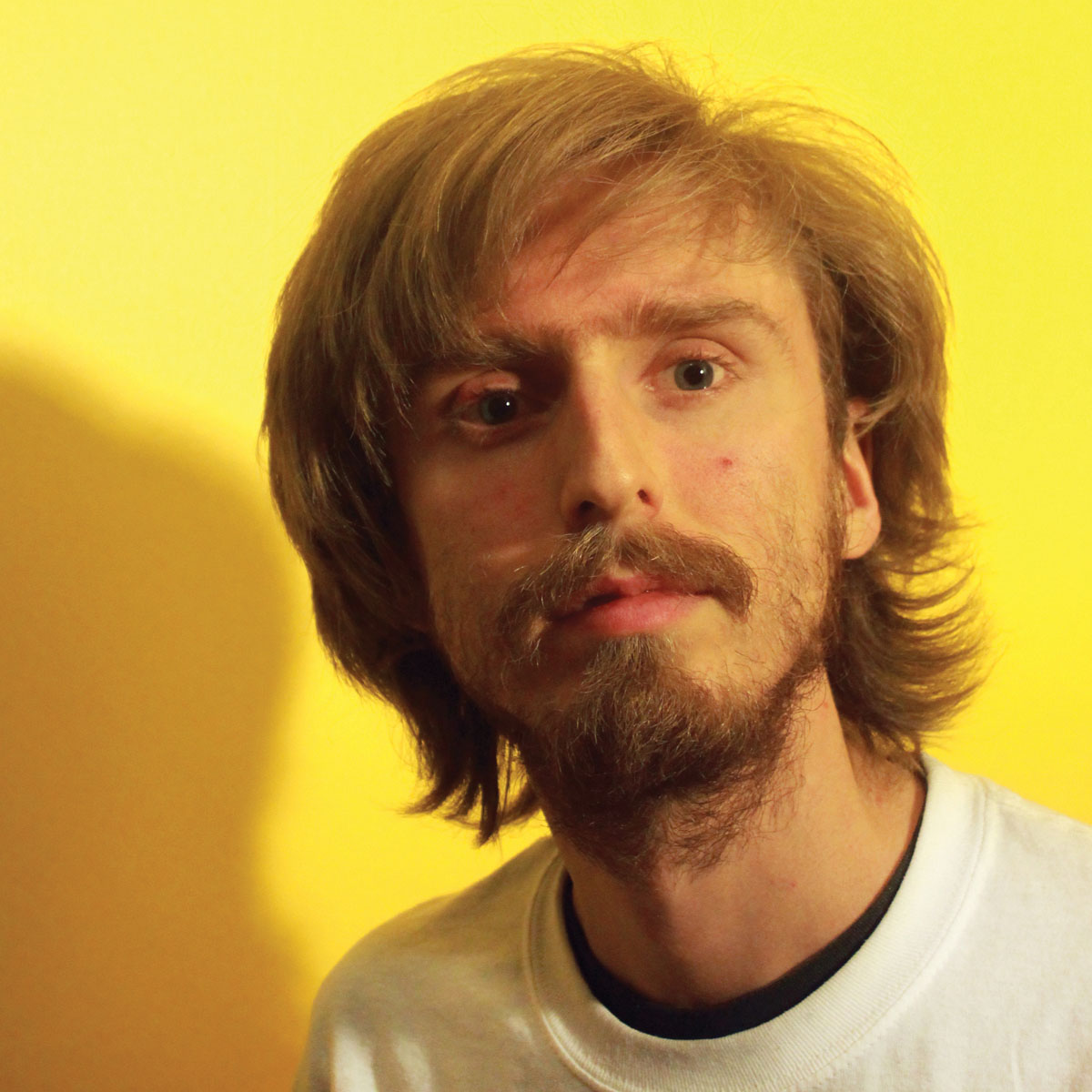 Chris Canan
Chris Canan is an interdisciplinary visual artist from Ambler. He is a graduate of Tyler School of Art and works full-time in the produce department at Weavers Way Ambler. His work is a constant conversation between the worlds of painting and illustration.
Canan's work looks at different aspects of life that are from the time in question and communicates the optimistic viewpoint that he often takes in life. This optimism occurs in a lot of his work, regardless of medium. By taking bold, bright colors and applying them to figures with inconsistent line weight and proportions, Canan finds the bright side to those moments in life where someone may feel awkward or uncertain.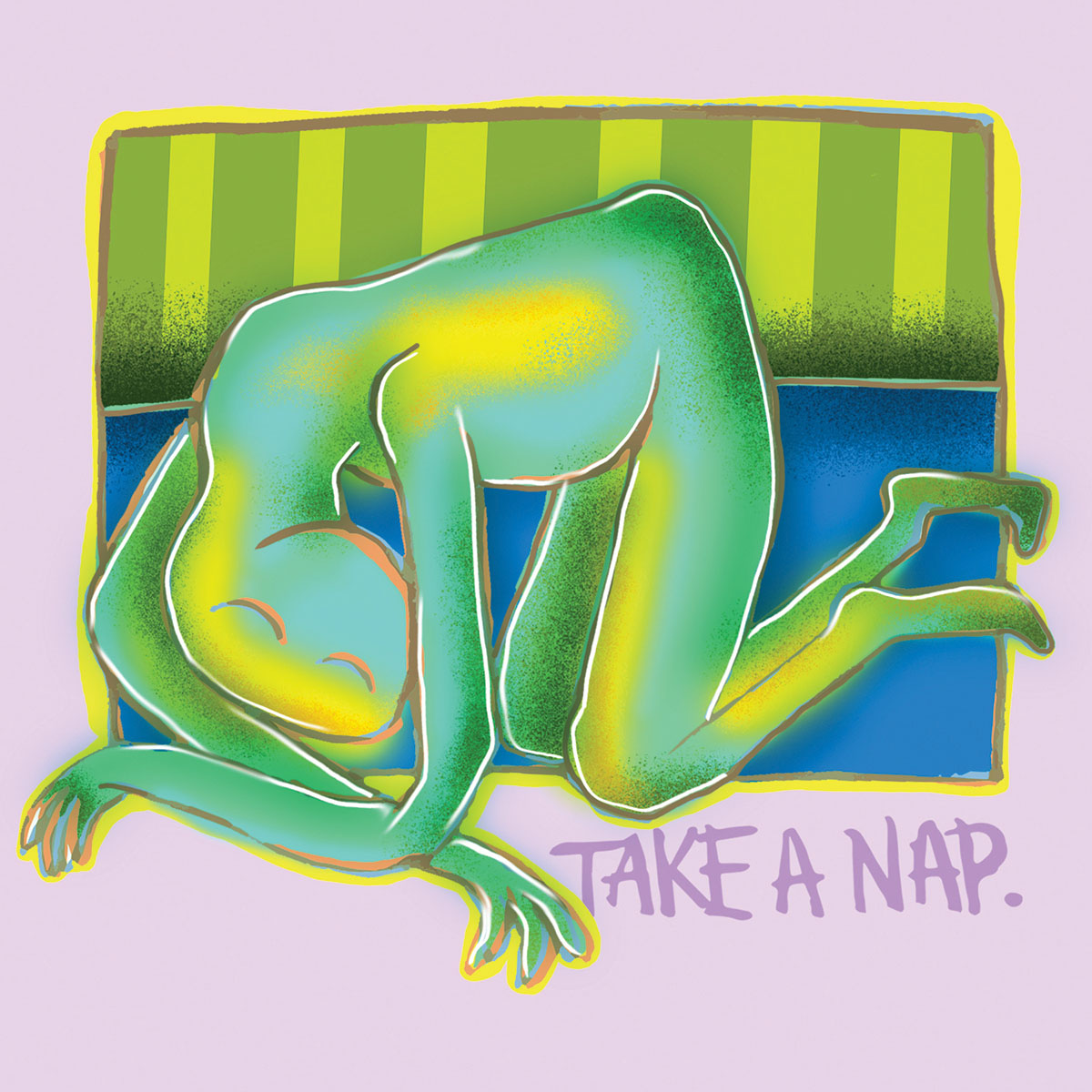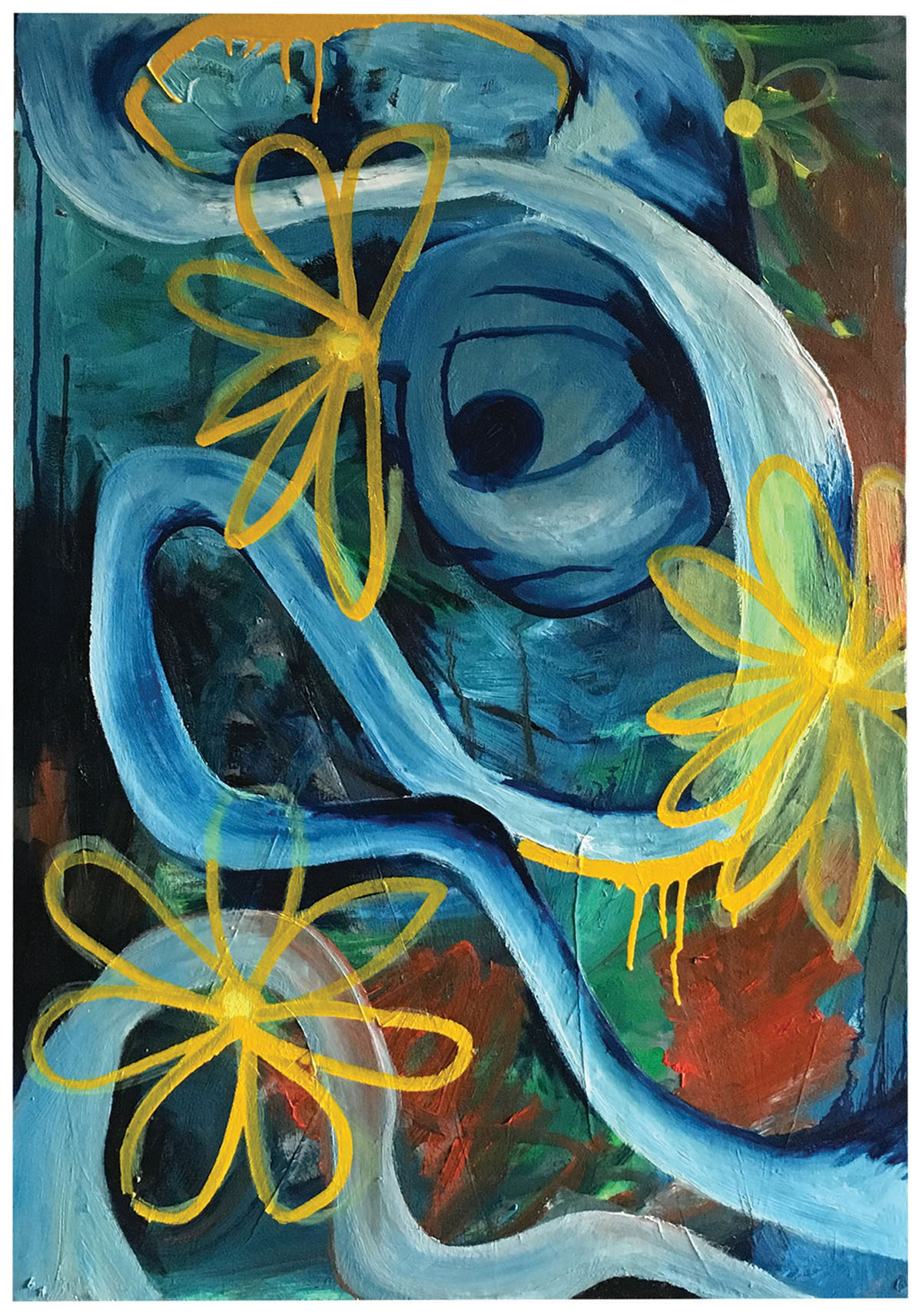 ---
We want to feature your art in the Shuttle!
Please submit the following to Richard Metz (thembones2@hotmail.com):
(2) 4"x 6" high resolution images (300 dpi)
A short statement about the work
A short bio
A head shot
A link to a website if you have one
Thanks. We're looking forward to your creation!