The 2020 Weavers Way Wellness Team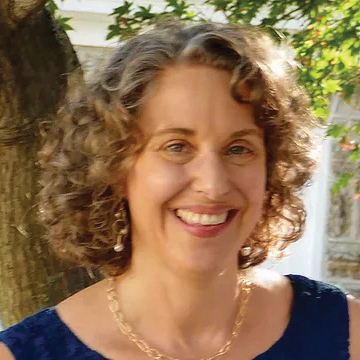 Dana Barron, Ph.D., is the owner of Body Kindness Coaching, which supports people in developing a kinder and gentler relationship with their bodies. She teaches intuitive eating, health at every size, joyful movement, stress resilience, self-compassion and mindfulness practice.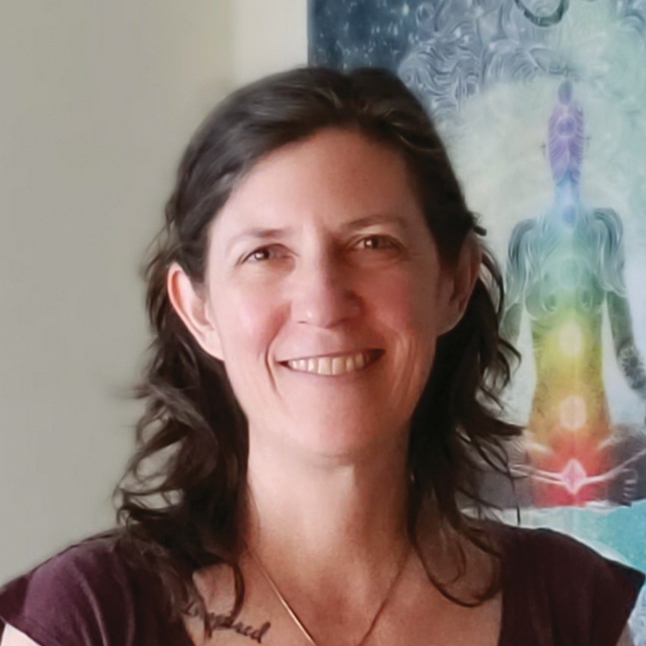 Trudi Dixon, LMT, CST, offers therapeutic massage, Reiki and somatic therapy to help relieve stress, improve self-awareness and transform ingrained patterns. These modalities support her clients through compassionate touch, empathetic listening, and attuned reflection, helping them re-connect with their body's innate capacity for self-healing.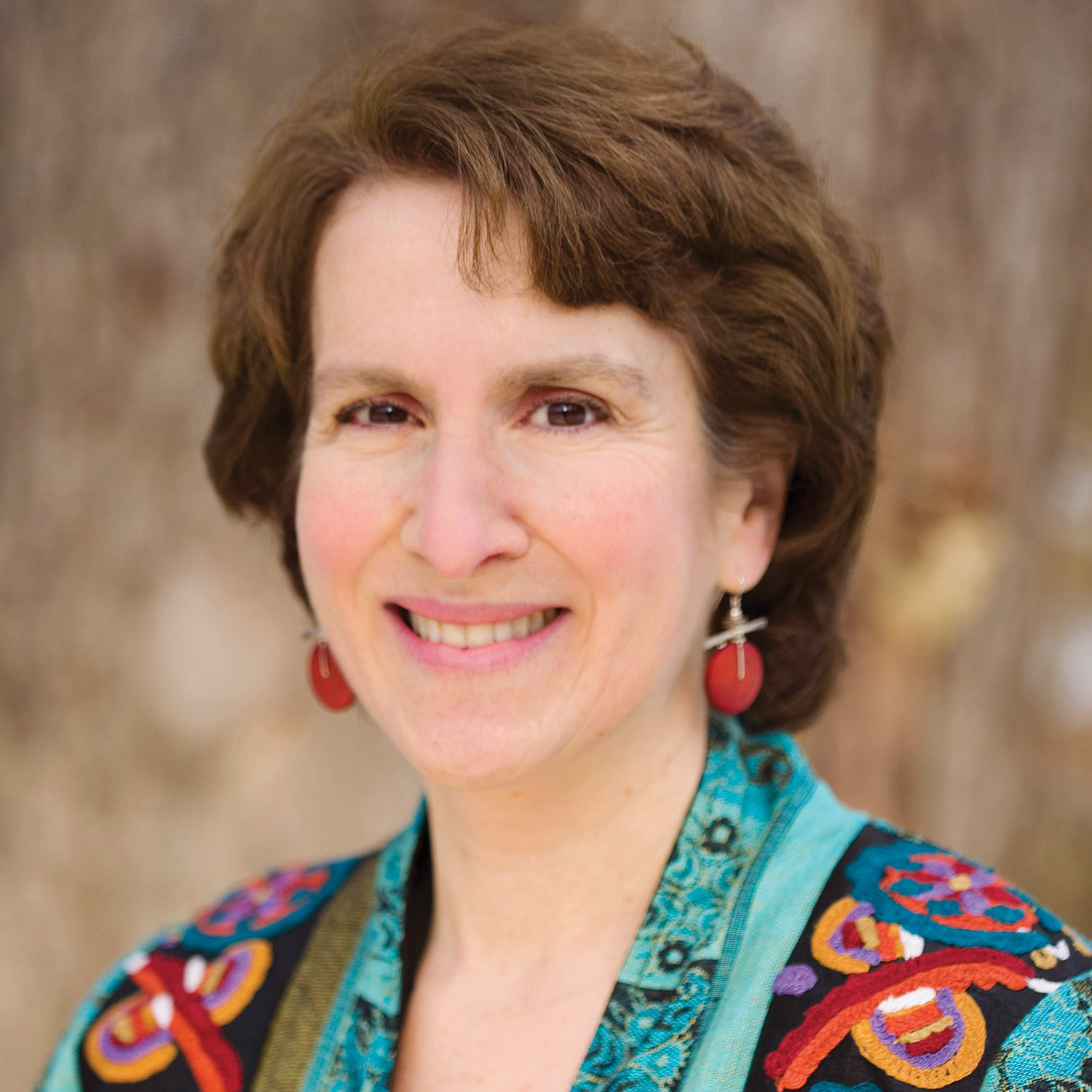 Joanne Fagerstrom, P.T., CFP, is a physical therapist, Feldenkrais practitioner and owner of Mindful Physical Therapy, LLC, in Wyndmoor, where she specializes in osteoporosis, chronic pain and orthopedic conditions. She places a strong emphasis on wellness in her treatment programs, and her training in the Feldenkrais Method adds a unique dimension to her practice of physical therapy.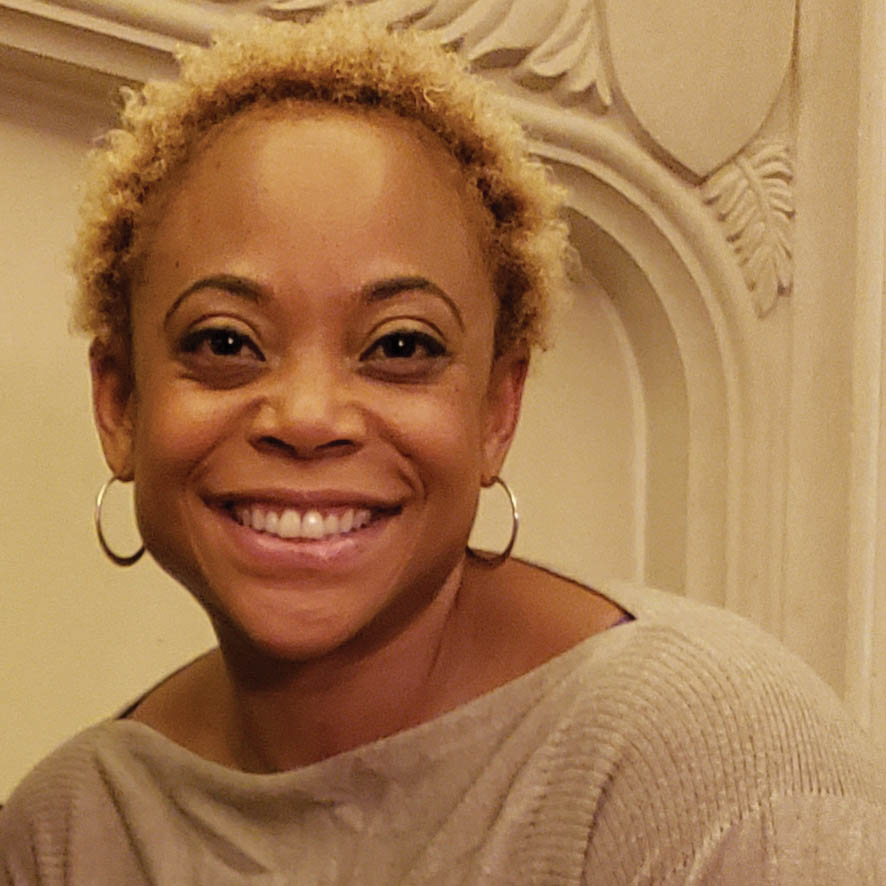 Jennifer Hall, M.S., is a nutritionist and health coach who is committed to supporting her clients' health goals by using evidence-based nutrition and functional medicine to achieve a healthy lifestyle.
For a free consultation call her at 267-973-5690.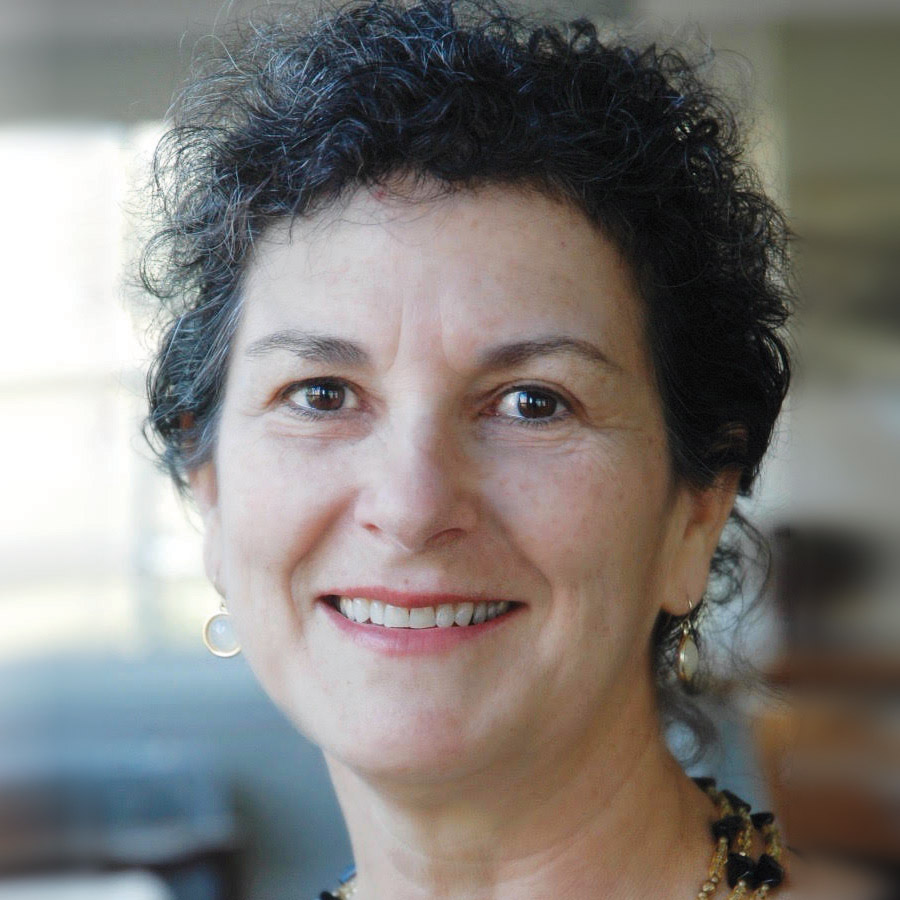 Margaret Kinnevy, R.N., Lac., offers integrative acupuncture, qigong, dietary therapy and counseling from the Yang Sheng tradition of Chinese medicine to treat women through all stages of life. She uses a personalized and collaborative approach to mind, body, and emotional concerns, and works to restore function, flow and immune system health.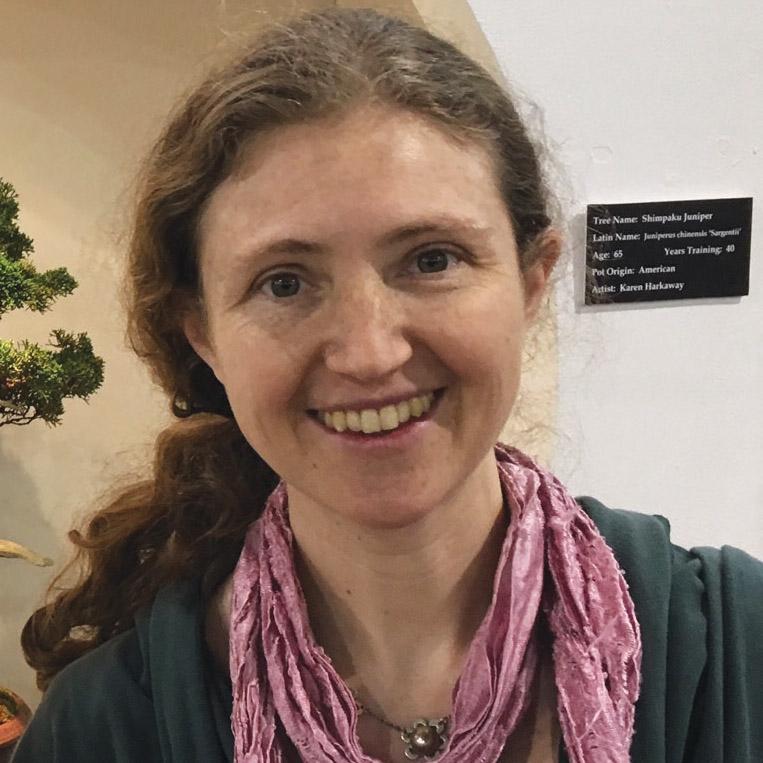 Rachel Kriger, M.Ac., Lac., is a pediatric and adult acupuncturist and a life cycle ritual consultant practicing in Mt. Airy. She seeks to help people of all ages feel more ease in their lives physically, mentally, emotionally and spiritually.
Set up an appointment at www.PointsOfReturnAcupuncture.com.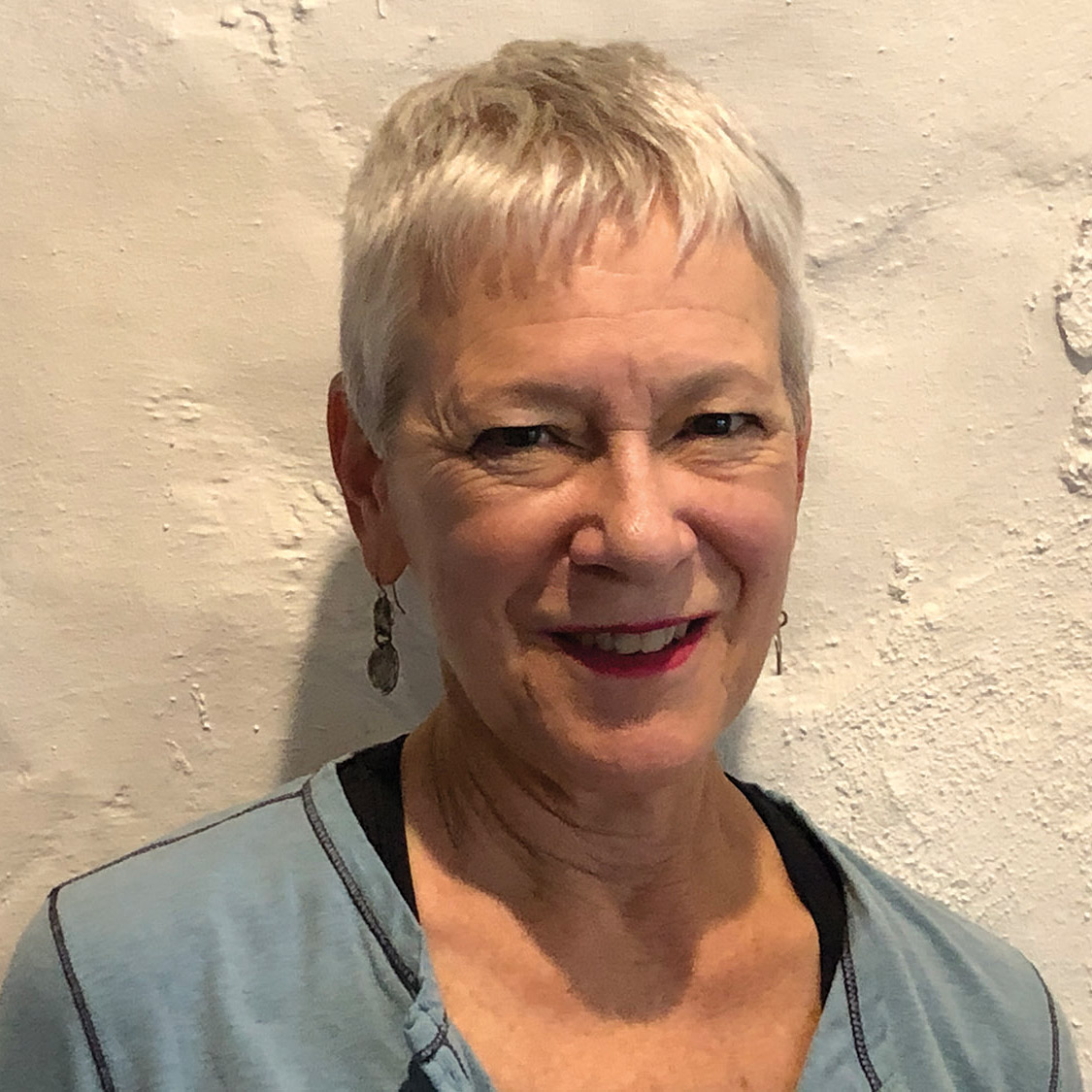 Diane McKallip is a certified personal trainer based in Chestnut Hill. She has been in practice for almost 40 years and specializes in working with older adults and dancers, and in injury prevention.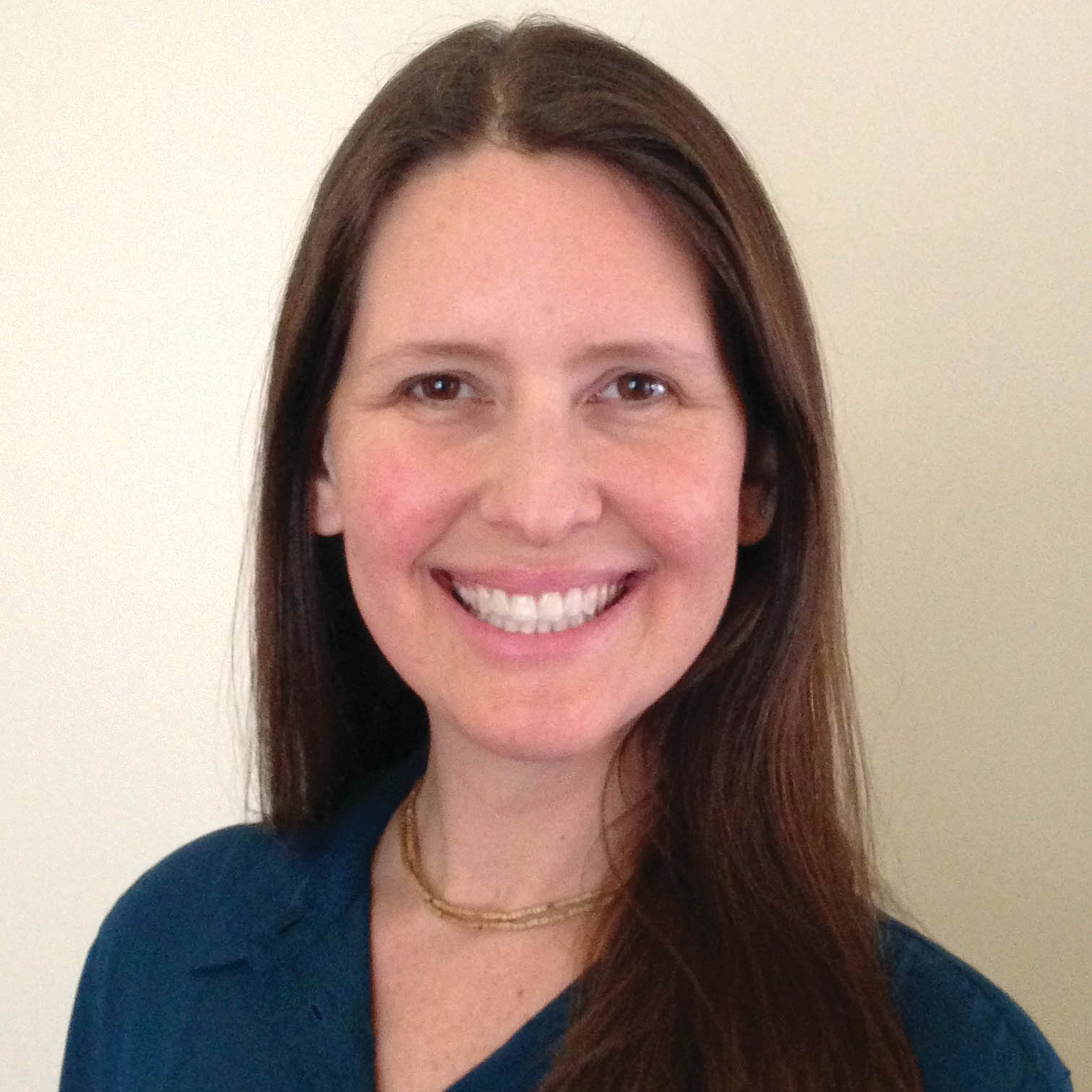 Wendy Romig, D.C.N., is a Doctor of Clinical Nutrition and owner of Sage Integrative Health Center in Mt. Airy. She sees a wide range of chronic health issues, and employs functional medicine, nutrition and herbal medicine in her work.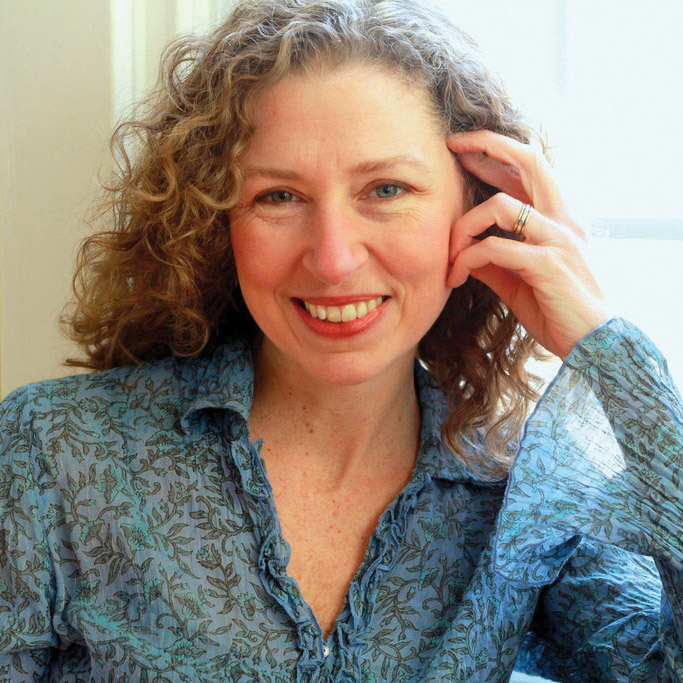 Michelle Stortz, C-IAYT, ERYT500, M.F.A., is a certified yoga therapist specializing in cancer and chronic illness. She works in numerous medical settings in the Philadelphia area and enjoys designing custom yoga programs that anyone can do regardless of ability. Michelle also teaches meditation, drawing on both the Buddhist tradition and the mindfulness-based stress reduction curriculum. She conducts classes, retreats and private sessions.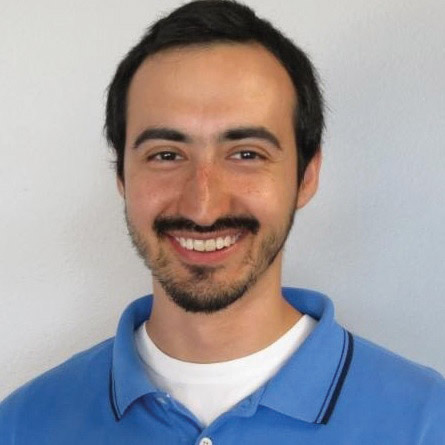 Dan Vidal, LMT, CNS, is a licensed massage therapist and certified neurosomatic specialist. His treatment philosophy is based on the principle that the structure of the body and its function go hand-in-hand. Through the use of careful postural and gait analysis, Dan is able to design a treatment plan of targeted massage and manual therapy to correct structural imbalances that underlie many pain and chronic health issues.
Esther Wyss-Flamm, Ph.D., M.E.d, E-RYT, is the owner of White Flame Yoga, and is a Kripalu-trained teacher with certification in yoga for chronic health conditions. She has been teaching yoga, mindfulness, and breath practices to support individuals and groups in studio, private home and organizational settings, with a focus on stress release and connecting women to their innate vitality and power.
Nicole Schillinger has worked as a clinical registered dietitian for over 10 years in hospitals, nursing homes, and assisted living facilities. She is also a certified personal trainer and group exercise instructor. Currently, she directs her own private practice, The Functional Health Center, applying medical nutrition therapy to help individuals with diseases improve the quality of their lives.
Dorothy Bauer spent most of her adult life in Berkeley, CA, with her husband, triplet sons, and a wide variety of family pets. She holds certificates from Living Light Culinary Institute, Optimal Health Institute, and Premiere Research, and mentored with renowned raw-food chef and author Elaina Love. Healthy food and lifestyle are her passion. She focuses in particular on a gluten- and dairy-free, low glycemic diet.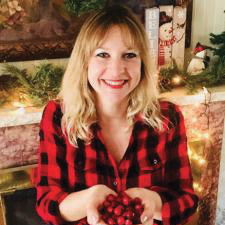 Beth Chiodo is an Ambler-based registered dietitian and certified wellness coach. She works in corporate wellness and also has a private practice.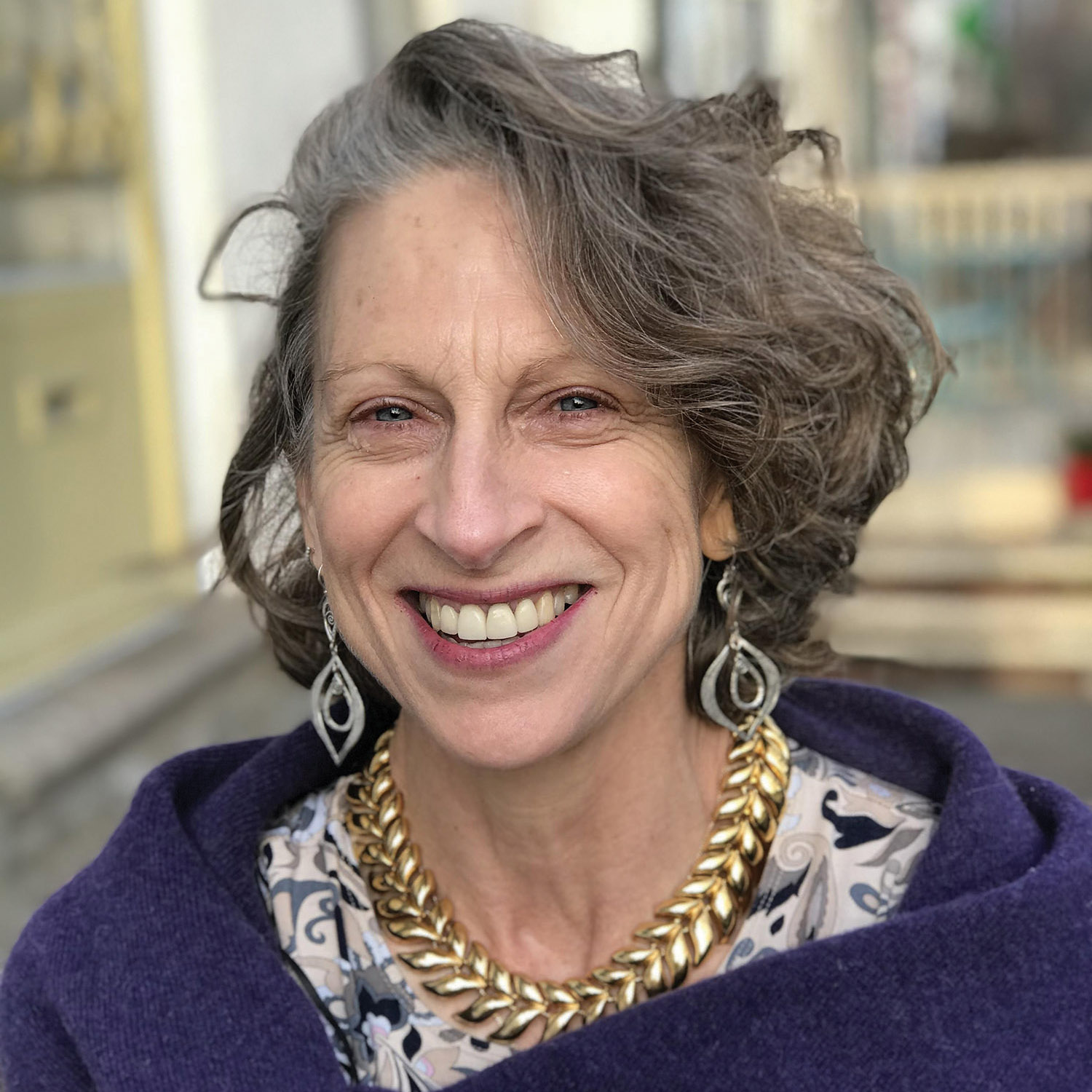 Elanah D. Naftali, Dr.PH., LMFT, SEP, is a body-based psychotherapist who specializes in helping clients recover from trauma and find more satisfaction in their relationships. She's trained in nutrition and the health sciences, mindfulness and yoga, sex therapy, and marriage counseling.