Welcome to Our Newest Board Members, and Help Us this Spring
by
Lisa Mosca, Food Moxie Executive Director
This past month, Food Moxie was excited to welcome Eldredge Ragsdale and Marie Clark to our board of directors. Here's a little background on each of them.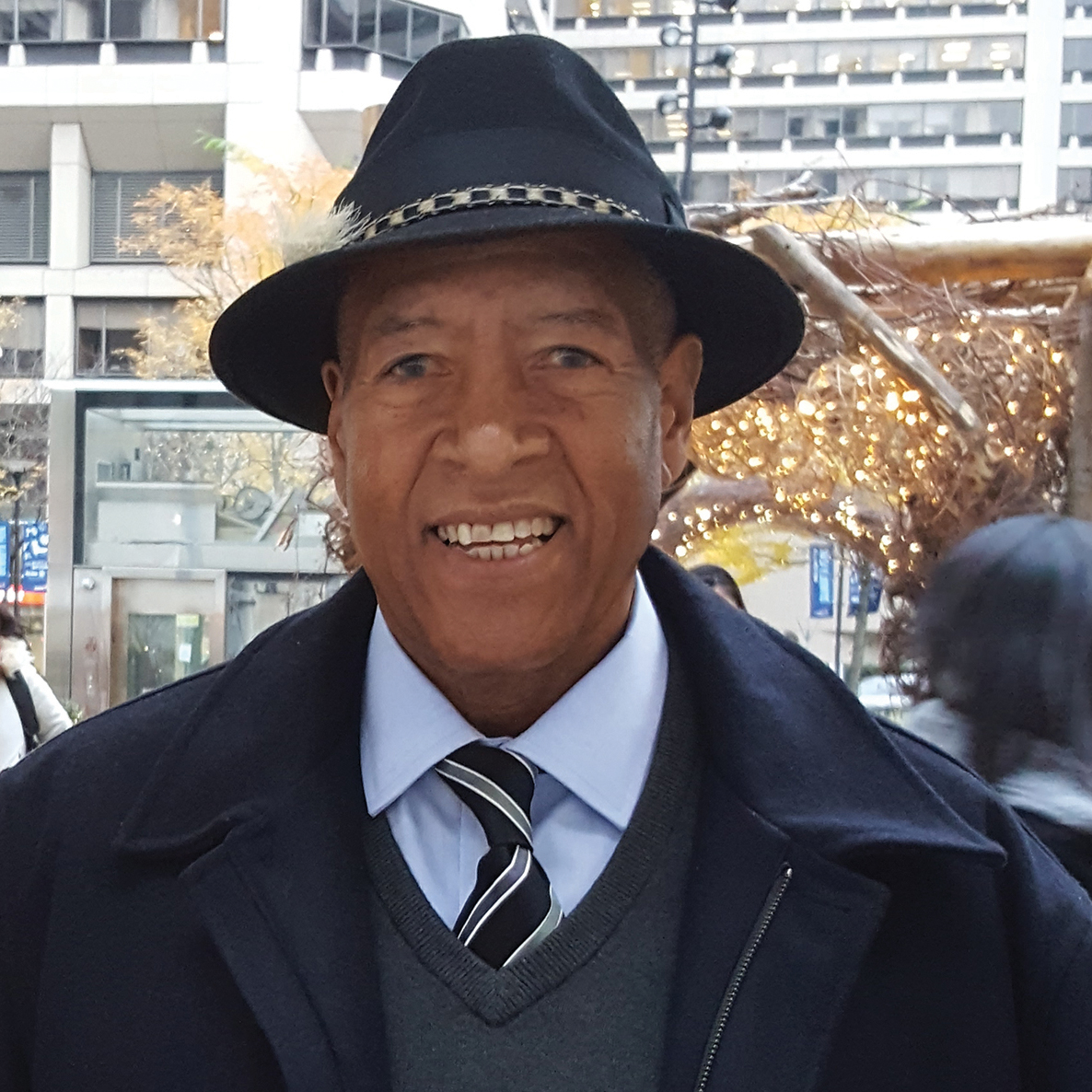 Some of you may know Eldredge as one of the tour guides from this year's Urban Farm Bike Ride at Awbury Community Garden. He spent the first 25 years of his life traveling the world and training, supervising and mentoring military personnel. After retiring as an Army staff sergeant, he started a second 20-year career with the Philadelphia Housing Authority.
Following his retirement from PHA, Eldredge began a third career as a master gardener and City Harvest gardener at Awbury Community Garden. In 2014, he was elected president of the garden, a position he still holds today. He also manages the Historic Strawberry Mansion garden and orchard in East Fairmount Park, where his wife, Connie, is director. In 2018, he joined the Awbury Arboretum board, and the following year, he received the prestigious Golden Persimmon award from the Philadelphia Orchard Project. In 2020, Eldredge was honored by Food Moxie for his community food security work, which has included years of mentoring gardeners of all ages as well as growing thousands of pounds of organic produce and donating it to area emergency food providers.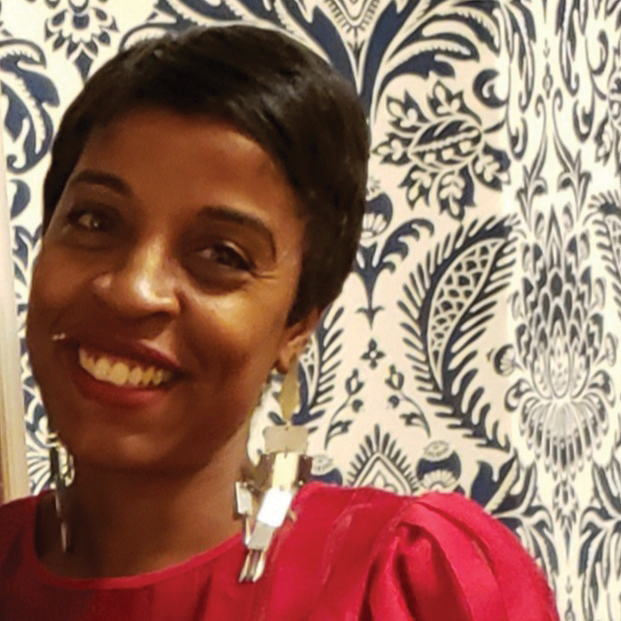 Marie Clark is a communications and public relations expert. She consults with many nonprofit clients, including the Philanthropy Network of Philadelphia and Rockefeller Philanthropy Advisors. Marie has been engaged in helping facilitate citywide conversations about food access and justice. She has spent many years sharing best practices that help nonprofits to communicate with their stakeholders. Marie will bring expertise in social media outreach, email marketing, web and print design and photography and videography to our board. We are excited for both these new board members to "dig in" with Food Moxie and are grateful they have agreed to lend their talents to our all-volunteer working board!
I'm going to make a plug for spring, since this is the March issue. We have had many volunteer cancellations since COVID-19 hit, and we have been grateful that Weavers Way cooperators have stepped in to fill the breach. Food Moxie will continue to seek support for drivers to help us make contactless deliveries to our students. We also have posted shifts for support in the field, helping us fill root pouches for community plant distributions and helping us with infrastructure projects and spring cleaning.
Our workdays will continue to happen outside, with everyone masked and socially distanced. If you are a working member interested in completing your hours by supporting us, check out our shifts at the Co-op's Member Center. We could not do what we do without your support.