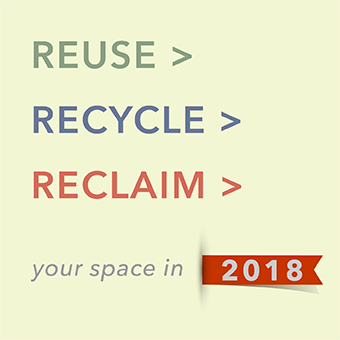 The Women's Clothing Exchange at Germantown Jewish Centre, to be held this year on Sunday, Jan. 28, is an annual community and charitable event that serves many functions. People call this event a win-win-win!
Every year, women in the community donate clothing and accessories that are in good condition, but which they no longer use. These donations are collected at GJC, 400 Ellet St., during the week before the event. (This year that will be Jan. 22-26.) 
The event itself is set up like a giant bazaar, with participants paying $20 to "shop" from 11 a.m. to 1 p.m. It's a festive atmosphere, with music, friends and a private place for trying things on.
Proceeds this year will support GJC's work with POWER, the interfaith organization committed to implementing systemic change for the betterment of Pennsylvania communities. (Info: powerinterfaith.org.)
Leftover items will be donated to Whosoever Gospel Mission in Germantown, which supports people who have been homeless and struggled with addictions in getting clean and sober and obtaining job training. So it is a win-win-win!
For more information, contact Genie Ravital at geniebud@gmail.com.